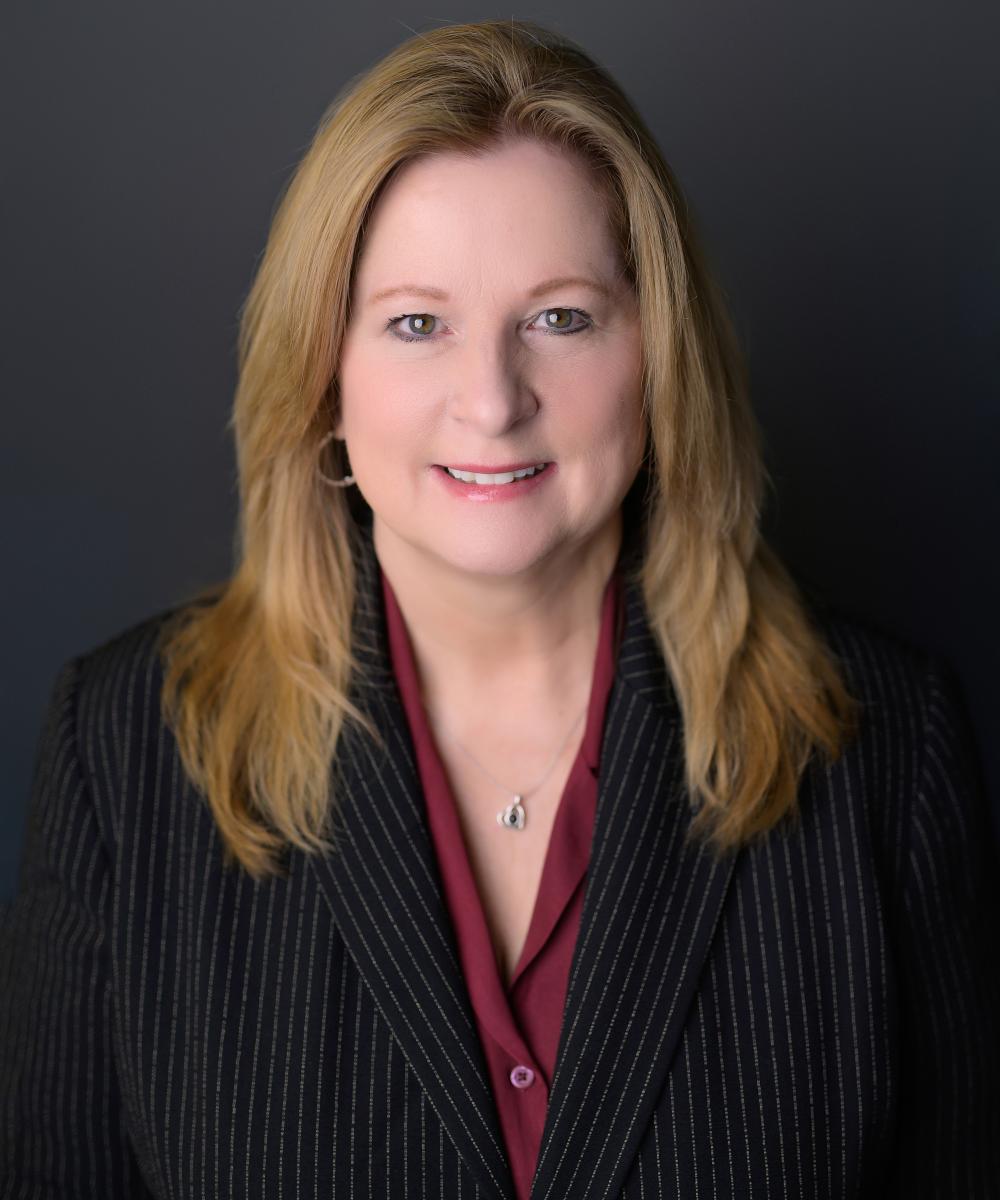 Dana Athey
Senior Client Service Coordinator
Dana has been an important part of Brian Runkles' team  for the last 20 years.  She is one of his Senior Client Service Coordinators and she looks forward to continuing her relationship with the clients of Veridian Capital Partners.  Teamwork is our motto and we always look out for each other.
Born and raised in Montgomery County, she decided to make Frederick her home in 1977.  She has enjoyed 23 years of marriage to her husband, Gary.  She has three adult children, Taylor, Ryan, and Kristin, and nine grandchildren!
She loves to travel, spending time on a sandy beach or quiet cabin in the woods.  Give her sun or snow, and a house full of family and she is in her happy place.  Reading and crafting are some of her hobbies, and family game night is always fun!