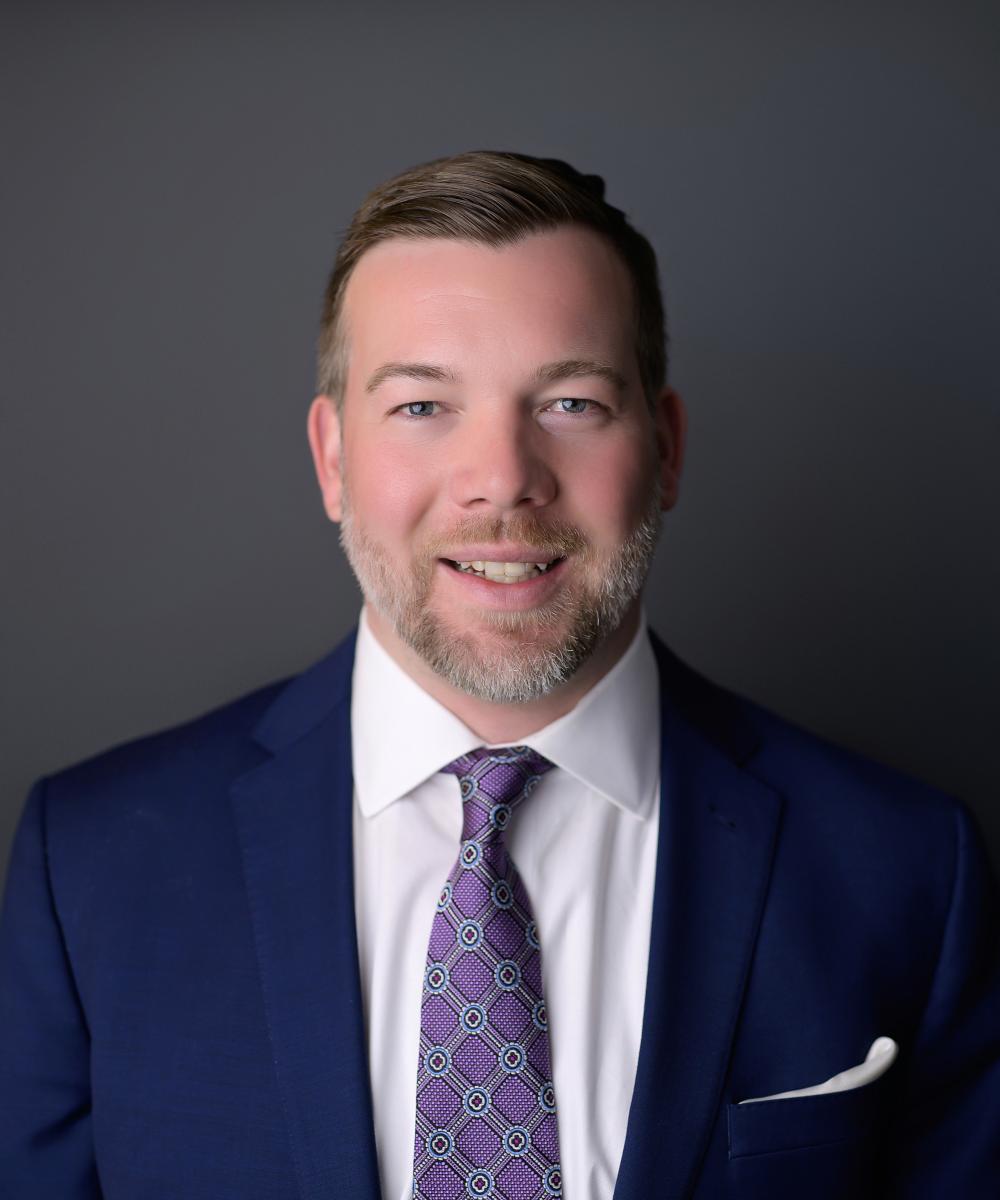 Brian Williamson
Co-Founder | Private Wealth Advisor
Brian is a co-founder of Veridian Capital Partners. He has been in the private wealth industry since 2012 and brings a depth of knowledge in areas regarding financial management, investment strategy, and estate planning to the clients he serves.
Beyond contemplating efficient asset management – one of Brian's favorite topics – he can often be found enjoying the great outdoors. He has never found a ski slope he didn't like and will take to the rivers of the mid-Atlantic year round to enjoy time in his canoe (yes, even in winter). He is also a soccer enthusiast and will gladly share his adoration of Liverpool Football Club with you. 
Brian hails from Western Maryland and claims that this is the best place on earth to live because of the small town feel, big city amenities and a healthy dose of all four seasons to boot. If you're ever thirsty for a craft beer, take Brian up on his offer to meet you at one of Frederick's local breweries.