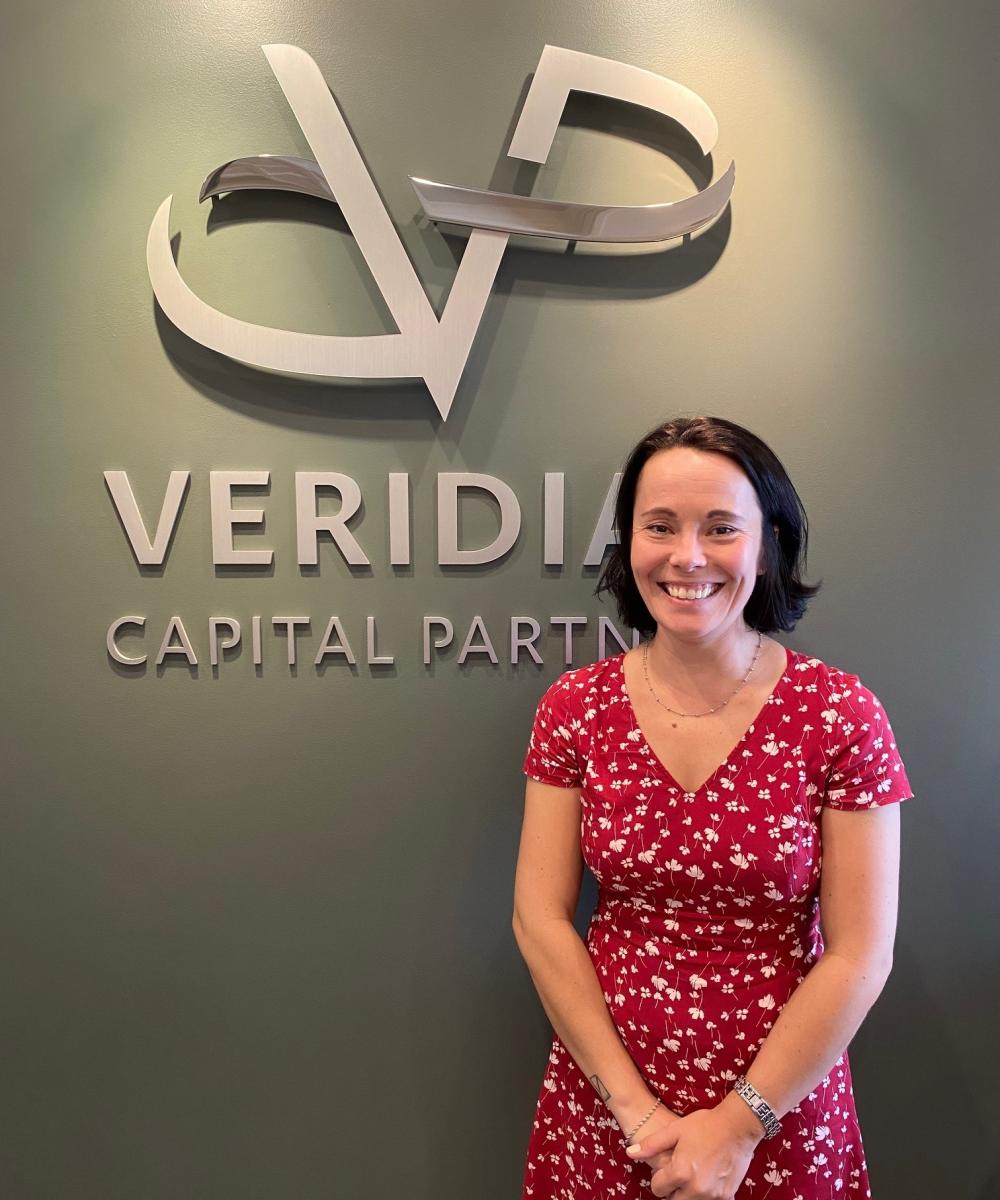 Lyndsay Rudolph
Client Service Coodinator
Lyndsay, the newest member of the Veridian Capital Partners team, is one of our client service coordinators.  If you haven't met her yet, you soon will!  Not only is she new to VCP, she is new to the financial services industry.
She comes to us with an extensive background in client service - 25 years to be precise.  She enjoys building client relationships and is looking forward to growing with Veridian Capital Partners in the years to come. 
She spends her free time with her son, family, and friends.  She loves to travel, is an avid runner, and there isn't a book she won't read.