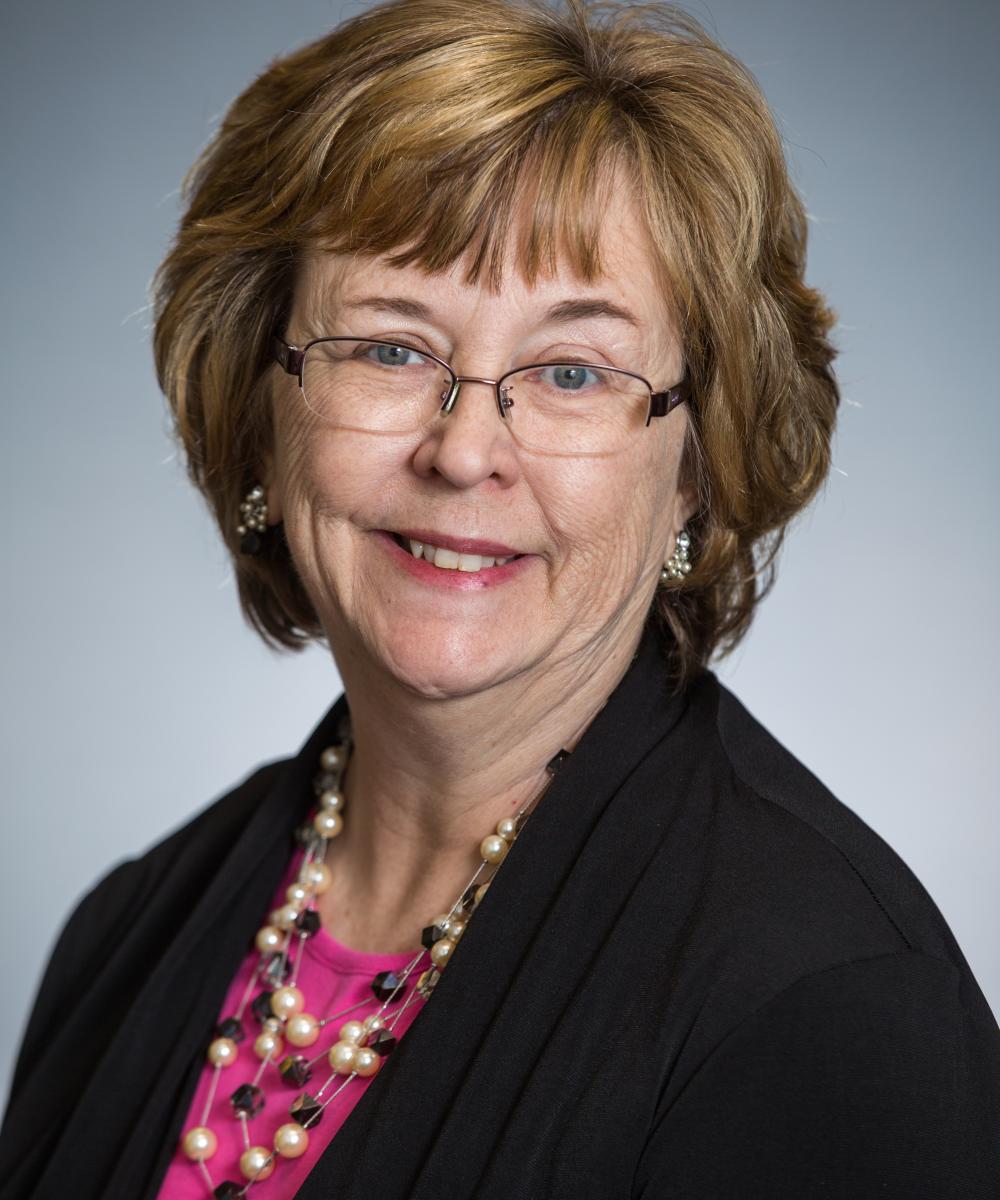 Kristin Molesworth
Senior Client Service Coordinator
Kris is one of our Client Service Coordinators and has been an important part of Brian Runkles' practice for many years.  She enjoys the teamwork and camaraderie in the office; everyone works together toward common goals, but has fun along the way.
Married to her husband, Richard, for almost 48 years, she knows what teamwork can build.  Two grown sons and three grandchildren round out her loving family.
Kris loves to read, play trivia, go to Ocean City and the Bay, crochet, bake pies and listen to music.  If you listen closely, you just might hear her humming as she walks down the hallways in the office.